Introducing Bridal By Naomi
I decided it was time to start a blog. I thought about it, procrastinated for a while, and now I have finally sat down with a milky coffee (oat milk, no sugar) to write. If you're reading this, thank you!

Part of my job is sharing knowledge, the best product for X, and how to create Y or what to do to look after Z. I'm no mathematician, but I enjoy this kind of equation.
Over time, I want to share industry interviews, recommend products, and help you plan and get inspired for your special day. But I figured I would start at the beginning, so it's time to share the story of Bridal By Naomi and a little bit about me.
Who is Bridal By Naomi?
I am the titular Naomi, of Bridal By Naomi and I live in Bristol. Whilst sliding towards my mid-thirties I have collected many plants, gained a few great stamps in my passport, and have become the guardian of one small cat, called Mags.
What do I do?
I am a makeup artist and hairstylist. I'm also a freelance beauty writer and, the Beauty and Wellness Editor for a magazine called The Review.
What's an average week for me?
During the week, I work on set in commercial advertising. I've worked with brands like Nike and Dyson, and celebrities like Alicia Agneson (from Vikings) and Tom Fletcher (McFly).
On weekends I will be working with my Bridal clients, on their special day or meeting them for their pre-ceremony trial.
I usually have a day or so set aside just for emails and admin, responding to clients and preparing everything they need from the wedding day schedule, to product recommendations following their trial, and answering any questions that come my way.
During that time, I might be meeting a brand or press, planning or researching an upcoming article I'm writing, and keeping up to date with the newest and best brands, products or techniques in the industry – which I of course feedback to my clients too!
What's my experience?
My training was pretty modest, an NVQ in Makeup Artistry at night school in 2011, as I couldn't afford to go to university. There was no industry experience included, but I networked relentlessly and grafted hard to create a portfolio of work I was immensely proud of, whilst finding my feet in the industry.
I worked in retail on counter for a while before I went freelance and absolutely loved it, with short spells at Mac and Bobby Brown, and then a year managing a Smashbox counter in Boots, I went on to work for Shu Uemura at Harvey Nichols as I moved to Bristol. Just before I went freelance, I managed a hair salon, but missed my makeup brushes and took the plunge to work solely for myself at the end of 2015.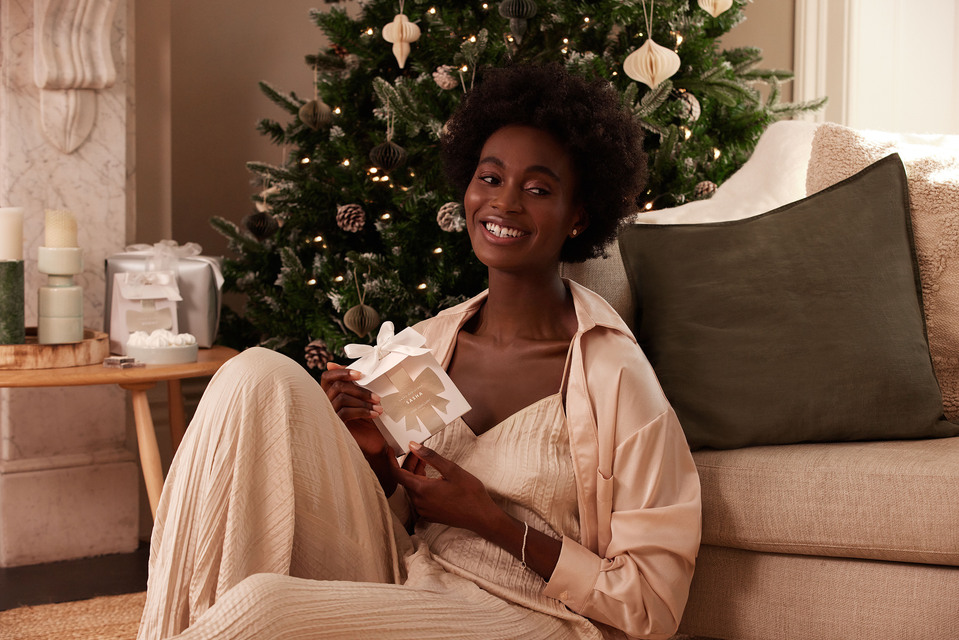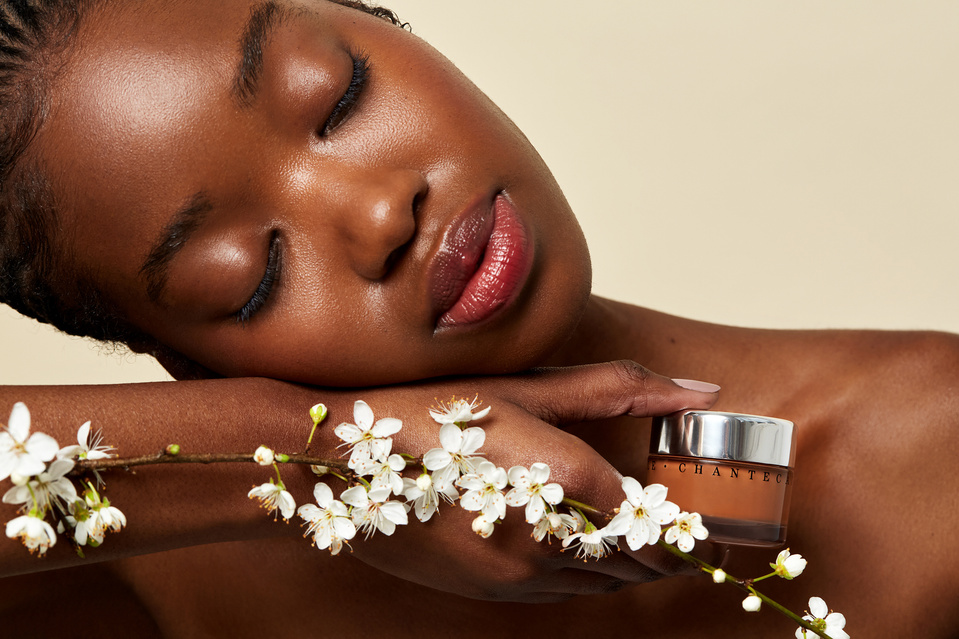 What's my favourite hairstyle to create?
I love to create relaxed, textural styles, the kind you want to reach out and touch, that move when you do and frame the face. Having said that, a Hollywood wave, slick bun or ponytail has its place too and is always fun to create.
What's my favourite makeup style to create?
I love healthy skin, and will always have a chat with my clients about their skincare! From me, you can expect a luminous base, prepped with all the best products to keep it in place all night long… A flush to the cheek and a wash of colour over the eye, framed by your lashes… And a lip that suits your personality, be that rosy and relaxed or bold and bubbly!
It's makeup that looks and feels like you, I'm your makeup artist for when you don't really want to look like you're wearing makeup, I definitely keep it natural.
What's my own style?
In all honesty, my hair will be up in a messy bun when you meet me, out of the way whilst I'm working, but I love tousled bouncy curls for a night out. Makeup-wise, I am super low-key, with a focus on fresh, glowing skin paired with fluffy brows and lashes!
What's my dream venue?
I guess I can't have a wedding blog without mentioning a few of my favourites. I absolutely love The Lost Orangery at Euridge Manor in the Cotswolds. With secret gardens filled with exquisite topiary, fragrant rose gardens and sprawling lawns, and hidden details to explore, like its Georgian-style architecture, gleaming water features, a crumbling ruin, hedged maze and a thatched boat house, its fairy-tale magic.
Or my dream gown?
I can't stop thinking about Tempest, from The Tempest Collection, by Bristol-Based couturier Molly Mishi May. It would be the first thing I organised if I were to be engaged.
What about my dream flowers?
The ethereal installations from Flowers By Blomme, in Bath, are just a dream. From their unusual choices of bloom and foliage to the way they weave texture, to their colour combinations and use of dyed and dried elements, they are just the right mix of unstructured and relaxed, timeless, exciting, eye-catching and unique.
I hope this was a fun insight into how this creative brain works! Thanks for reading, and catch you next time!
Nx